Community Manager Discord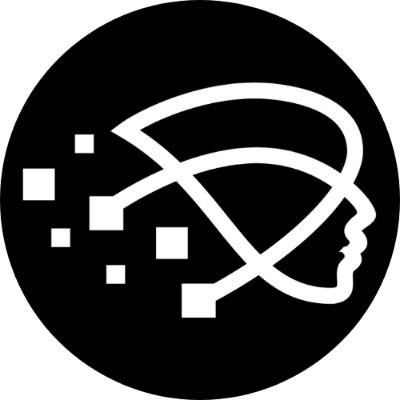 DNABLOCK
Employment Types:
Full-time
COMMUNITY MANAGER
About us:
We are launching the most exciting NFT projects to translate the traditional entertainment contents into the metaverse and looking for a Community Manager who will act as the voice of the project to the community.
Job Description:
As a Discord Community Manager, you need to be comfortable with online communities and social media with excellent communication skills and the ability to thrive in a high dynamic environment.
Lead the development, implementation, and manage the community of our NFT marketplace
Create engagement activities for deeper relationships with the community
Partner with the team to create social messaging on owned and operated channels
Manage regular correspondences through Discord, email, and other social platforms
Communicate with the community, especially fans, influencers, and other partners to increase the impact of the channel
Provide constructive feedback on how to enhance the channel
Requirements:
Experience with community moderation in Discord, Twitter, and other community platforms
Excellent communication skills, fluency in different languages will be a huge plus
Excellent organizational skills including the ability to multi-task and to prioritization
Experience in NFTs, Web3 and p2e is mandatory
DNABLOCK is an LA-based technology company with the goal of democratizing 3D animation for content creators. DNABLOCK enables the world's greatest creative minds and storytellers to bring their narratives to life through REPLIKANT, a massively collaborative creativity tool for Web3. REPLIKANT allows distributed teams to create bespoke, high-quality, digital 3D avatars, videos, games and even cinema-quality productions in the fraction of the time and cost of traditional animation and visual effect studios.
This pipeline, combined with advanced machine learning, computer vision, natural language processing, and sentiment analysis, is our recipe for engaging, real-time, interactive, digital beings and the future of immersive entertainment. DNABLOCK is a venture backed company with funding from top investors like Softbank, Sfermion, Animoca Brands and Solana Ventures.
To learn more, follow DNABLOCK at: Website: https://dnablock.com/ IG: @dnablock.ai Twitter: @dnablock