Manager, Ads Product Finance & Strategy - Consumer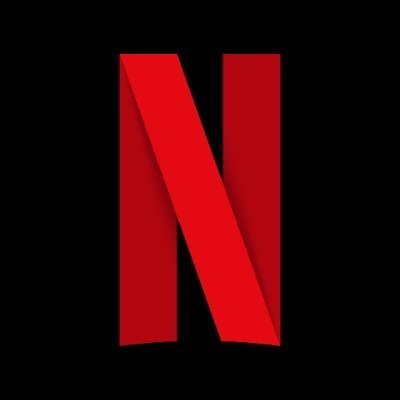 Netflix
Accounting & Finance, Product
Los Angeles, CA, USA
Posted on Friday, April 14, 2023
The location for this posting is ideally either Los Angeles or Los Gatos, United States
It's an exciting time to join Netflix as we continue to transform entertainment globally. We bring new stories to over 230 million subscribers in over 190 countries. This requires great content, a frictionless choosing experience, and engaging conversation. As we continue to grow, we're increasingly focusing on Commerce as well. We have ambitious plans, enormous scale of opportunity, and the passion to be the best in customer experience - which now includes offering more affordable price points for new ad-supported subscription plans.
We are seeking a selfless, curious, and passionate individual contributor to join our Ads Strategy Planning & Analysis team. You will have the opportunity to learn and grow quickly in this space, work closely with a highly cross-functional, global team, and contribute to one of the most impactful transitions we'll have made in a decade.
Responsibilities will include:
Act as a strategic thought partner to our consumer-focused ads product manager.
Supporting development of our strategy for the ads consumer experience.
Modeling out the financial impact of proposed ads product changes and working with FP&A to ensure that these changes are reflected in our financial forecast.
Supporting construction and analysis of AB tests to inform product changes.
Collaborating with our consumer insights team to translate learnings about our ads tier users into product changes.
Collaborating with our ads platform team to support alignment and prioritization of interrelated projects across the two verticals.
Collaborating with cross-functional partners to optimize plan features and price points for our ads tier.
Collaborating with cross-functional partners to ensure the impact of product changes are reflected in our ad inventory and go-to-market strategy.
Preparing clear and concise presentation materials for stakeholders in small and large forums.
What we're looking for:
5+ years experience in product strategy. Experience with advertising is a major plus.
Strong modeling skills and comfort with manipulating large datasets in Excel, Google Sheets, Tableau, and other data visualization tools. Familiarity with SQL is a plus.
A strong attention to detail and eye towards using the 80/20 rule to address problems.
Very strong project management, planning, and organizational skills, including the ability to handle multiple projects simultaneously and to deliver work under tight timelines.
Knowledge of the streaming advertising and ad tech ecosystem is a plus though not required.
The ability to communicate complex calculations with varying degrees of detail depending on the forum. You know your audience and what they're looking for.
At Netflix, we carefully consider a wide range of compensation factors to determine your personal top of market. We rely on market indicators to determine compensation and consider your specific job family, background, skills, and experience to get it right. These considerations can cause your compensation to vary and will also be dependent on your location.
The overall market range for roles in this area of Netflix is typically $165,000 - $470,000.
This market range is based on total compensation (vs. only base salary), which is in line with our compensation philosophy. Netflix is a unique culture and environment. Learn more
here
.