Administrative Assistant, Technology - Feature Animation at Netflix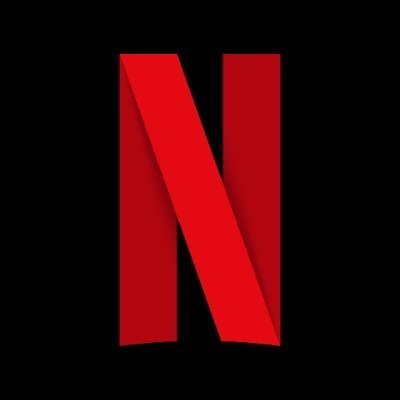 Netflix
Administration, IT
burbank, ca, usa
Posted on Sunday, April 23, 2023
Location:
This role is based out of the Burbank office. In-office / Hybrid / Remote; Hybrid Preferred
Feature Animation at Netflix is committed to creating content that makes a lasting impression on audiences and expands expectations of what is possible in storytelling. We are paving the way for the bold future of animation by building a community of amazing artists and talent. As a part of Netflix, Feature Animation values integrity, excellence, respect, inclusion, and collaboration. This is the new wave of animation — and you can help shape it!
Job Summary:
Netflix's Feature Animation Tech team is looking for an Administrative Assistant with a passion for Animation and Technology. The successful candidate will be instrumental in coordinating alignment between the Technology team and cross-functional partners. This will require a candidate to be positive and calm under pressure while juggling multiple projects. The candidate will need to be a self-starter with exceptional follow-through, organization, and attention to detail. This is a fast-paced position in a rapidly growing studio that requires someone who is detail-oriented, proactive, and highly adaptable.
About Feature Animation at Netflix Technology:
The Feature Animation at Netflix Technology team is focused on developing cutting-edge tools and providing support to the growing slate of animated features. We are active contributors to our strong culture of collaboration, opportunity, and partnership. We work directly with the artists and management staff to determine how best to apply technology solutions to all aspects of our Studio. We provide critical support in working with our creative partners (vendors) and establishing standardized workflows for departments. We work closely with the other Technology teams across Netflix and its subsidiaries to offer the best solutions to the Animation community.
What You'll Do:
Maintain calendars for multiple Tech Leaders at Feature Animation at Netflix, including booking and confirming large cross-functional meetings across multiple time zones
Coordinate travel arrangements, both domestically and internationally
Prepare and submit senior-level executive expense reports
Communicate and coordinate with productions and vendors, both internally and externally
Assist with the onboarding of new hires
Liaise with in-house production teams on protocols (expenses, travel, etc.)
Attend meetings to take and share notes and to manage action items out of those meetings
Keep Technology and Workstream assignment trackers, calendars, slack channels, and general workstream-related communication systems up-to-date
Flag inconsistencies in communication streams to Tech Leadership
Plann team and/or production events (guest speaker series, demo days, offsites, recruiting events, etc.)
Brainstorm workflow efficiencies for the team
Run point on Feature Animation at Netflix initiatives as needed
What You'll Need:
At least 2 years as an administrative assistant or similar experience
An ability to prioritize a high volume of tasks and scheduling for numerous executives and simultaneous productions
Be a team player who excels in a fast-paced, team-oriented setting
Google Suite proficiency
Basic knowledge of the Animation landscape
Interest and ability to operate within Netflix culture and champion the culture of the team
At Feature Animation at Netflix, we carefully consider a wide range of compensation factors to determine your compensation. We rely on market indicators to determine compensation and consider your specific job family, background, skills, and experience to get it right. These considerations can cause your compensation to vary and will also be dependent on your location.
The overall market range for roles in this area of Netflix Animation is typically
$28.84 - $43.26/hr.
This range is based on total compensation (vs. only base salary), which is in line with our compensation philosophy.