Associate, Value Chain Sustainability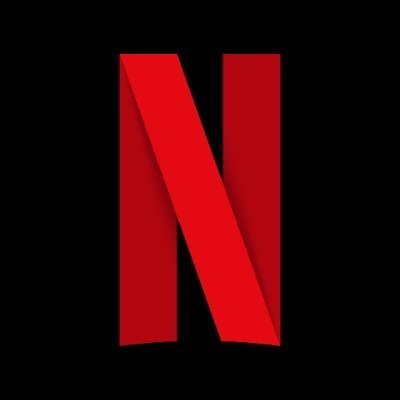 Netflix
Remote · United States
Posted on Wednesday, May 17, 2023
**We are open to qualified candidates globally, not just US-based candidates**
Netflix is the world's leading streaming entertainment service with over 230 million paid memberships in over 190 countries enjoying TV series, documentaries, feature films and mobile games across a wide variety of genres and languages. Members can watch as much as they want, anytime, anywhere, on any Internet-connected screen. Members can play, pause and resume watching, all without commercials or commitments. Visit our
culture memo
and
long-term view
to learn more about Netflix and how we work.
Netflix Sustainability serves to advance sustainability both on screen and behind the camera. This entails tackling our carbon footprint at the speed prescribed by climate science, raising awareness through our film and television content, and engaging our millions of members on climate & environmental change. See more at
sustainability.netflix.com
.
The Opportunity:
Leveraging Netflix's innovative and fast paced culture, help Netflix attain its public climate targets to cut our own emissions in half by 2030 and to spur change across the value chain of streaming (more in
ESG reports here
).
Responsibilities:
Reporting into the Sustainability & Operations workstream of Netflix Sustainability, bring key quantitative and qualitative expertise for:
Corporate and production supply chain
Establishing supplier-specific emissions factors from value chain partners
Collaborate with internal and external stakeholders to ensure the company's procurement activities align with leadership practices (e.g. low-carbon live events and experiences)
Engage vendors in material Scope 3 subcategories to drive emissions reductions
Help to maintain up-to-date industry knowledge regarding Scope 3 carbon accounting best practices, including insetting
Digital-focused areas of our carbon footprint, including new areas of business such as gaming and ads, for example:
Footprinting the relative benefits of hosting digital services (e.g. VFX and Virtual Production) at different vendor types, and in comparison to traditional filming techniques
Contributing to scientific- and NGO-led efforts to accurately measure the carbon footprint of streaming, incl. gaming and advertising
Using the latest life cycle assessment data to keep Open Connect carbon footprint estimates up-to-date
Our value chain beyond our operational control (e.g. internet infrastructure, consumer electronic devices, consumer product licensing, banks), including:
Work with companies across the value chain through industry research consortia like DIMPACT.org
Supporting the Consumer Products team in selecting sustainable product licensees
Support Public Policy and Communications to disseminate research and footprint findings for evidence-based policymaking
Preferred Qualifications:
5+ years of experience with supply chain sustainability, especially digital emissions, physical goods a plus
2+ years with carbon footprinting and forecasting
2+ years of with life cycle assessment preferred
Strong quantitative and analytical skills, including modeling and forecasting
Experience collaborating with industry coalitions, research groups, policymakers, vendors, 3rd party certifiers, etc
Proven experience with the best 3rd party standards for product and supply chain carbon footprinting