Business Development Associate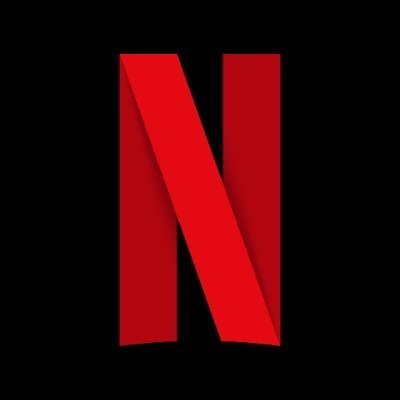 Netflix
Sales & Business Development
Los Angeles, CA, USA
Posted on Wednesday, May 17, 2023
It's an amazing time to be joining Netflix as we continue to transform entertainment globally. Netflix is the world's leading internet entertainment service with 233+ million paid memberships in over 190 countries enjoying TV series, documentaries, and feature films across a wide variety of genres and languages. Members can watch as much as they want, anytime, anywhere, on any internet-connected screen. Members can play, pause and resume watching, all without commercials or commitments.
We are pursuing consumer products and experiences because we believe it will drive meaningful show awareness/buzz with more tangible, curated ways to interact with our most popular content IRL and drive long-term value. We want merchandise and experiences to help promote our titles and build them into title brands, or franchises, so they become part of the zeitgeist for longer periods of time.
As a Business Development Associate, you will be responsible for the development and management of licensed location-based entertainment partners globally for the Experiences team. This role would help to secure new opportunities by identifying potential partners and bringing programs to life. You will be the "hub" of communication between licensed partners and internal stakeholders, consistently maintaining project timelines, financial reporting, and business updates.
What you will do:
Manage licensee partners to ensure brand excellence and business success.
Act as the primary contact for all licensed partners providing support as needed.
Align with key stakeholders across CP, brand partnerships, content, real estate, and marketing.
Seek new opportunities for brand collaboration within licensed experiences.
Partner with the brand partnerships and sponsorships teams to identify and shepherd new opportunities for our experiences.
In partnership with the Director, identify new opportunities with innovative partners to maximize reach and impact.
Prepare sales materials and presentations to share with potential licensing partners.
Develop project and portfolio recaps for internal meetings and stakeholders.
Ensure that royalty reports are received from all licensees and forecast payments.
Focus on unique and innovative partnerships that drive social impact and conversation.
Travel globally to source new opportunities/partners, attend business meetings, and perform quality checks on existing projects.
Integrate our overall business strategy into production "ways of working" with all partners.
Establish regular meetings with key stakeholders to update on progress and solicit feedback.
What we need from you:
Demonstrated, 5+ years of experience in the branded entertainment industry, or related field.
Knowledge of both permanent and touring experiences.Knowledge of licensing business.
Excellent communication skills, both verbal and digital.
Excellent project management skills.
Ability to think outside the box and find innovative solutions to problems.
Excellent organizing skills using digital tools and google suite.
Willing to take risks while always acting in the best interests of Netflix.
At Netflix, we carefully consider a wide range of compensation factors to determine your personal top of market. We rely on market indicators to determine compensation and consider your specific job, skills, and experience to get it right. These considerations can cause your compensation to vary and will also be dependent on your location.
The overall market range for roles in this area of Netflix is typically $64,000 - $230,000.
This market range is based on total compensation (vs. only base salary), which is in line with our compensation philosophy. Netflix is a unique culture and environment. Learn more
here
.