Data Scientist (L5) - Ads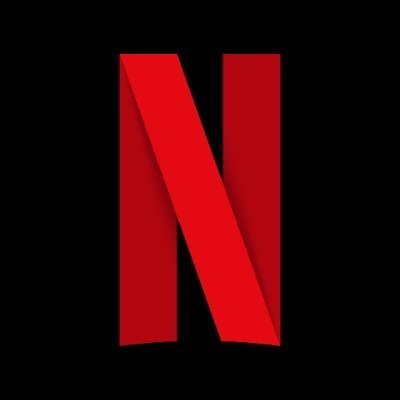 Netflix
Data Science
Los Angeles, CA, USA
Posted on Friday, May 26, 2023
At Netflix, we seek to entertain the world. We have more than 200 million members in 190 countries, reflecting that great stories can come from anywhere and be loved everywhere.
In April 2022, we announced that we are creating a new lower-priced, ad-supported tier for our customers. We are now working toward our goal of providing more choice for consumers and a premium, better-than-linear TV brand experience for advertisers. That said, we are looking for the founding members of this new business area for Netflix!
The Ads Data Science and Engineering team at Netflix's mission is to help build the foundation of the ads business at Netflix. We conduct analyses and develop analytic tools, build predictive models and algorithms using machine learning, all with the goal of creating more choices and joy for our members. You'll work closely with partner teams to build workflows, provide recommendations and drive success on end-to-end analytics initiatives in this 0 -1
space.
We are seeking a Sr Data Scientist who can help with problems like Measurement, Forecasting and Yield Management. As a Data Scientist, you will be partnering with a diverse range of cross-functional business partners to uncover new opportunities, design, execute, and analyze experiments, and deliver solutions that have significant business impact and implications for our users. You will help drive innovations through effective identification and application of analytics, causal inference, experimentation and machine learning. This is a high-impact role in which you will have direct influence on how product decisions are made.
In this role, you will:
Apply modeling and machine learning techniques to business problems at the intersection of product and data science
Autonomously identify and pursue research with significant business impact, and make compelling cases for prioritization and resource allocation
Proactively perform data exploration on engagement behaviors to discover future opportunities
Collaborate with cross-functional stakeholders from product, engineering, operations, design, consumer research, etc., to develop and deploy models at scale
Deliver well-documented datasets, tools, and reports to key technical and business partners
Identify, compute and validate the appropriate metrics to measure success in a product area
Cultivate strong partnerships with cross-functional stakeholders from product, engineering, operations, design, consumer research, etc.
Present your research and insights to all levels of the company
We are looking for:
Advanced degree in Statistics, Mathematics, Physics, Economics or related quantitative field
5+ years of relevant experience with large-scale data
Strong statistical knowledge and intuition - ideally utilized in experimentation or other product analytics settings
Strong product knowledge and intuition - ideally utilized in consumer/user interface settings or internally serving technical audiences such as engineers.
Demonstrated ability to communicate and drive product change across a variety of stakeholders
Strong SQL skillsStrong Quantitative Programming skills in Python or R
Ability to work independently and drive your own projects
Ability to communicate technical and statistical concepts clearly and concisely among audiences at many different levels.
Embodies the Netflix values while bringing a new perspective to continue improving our culture
Plus: Experience in building real world machine learning models with demonstrated impact
Plus: Experience creating data products and dashboards such as Tableau
Plus: Experience in building causal inference solutions
Plus: Familiarity with software engineering practice and working with APIs