Senior Data Analyst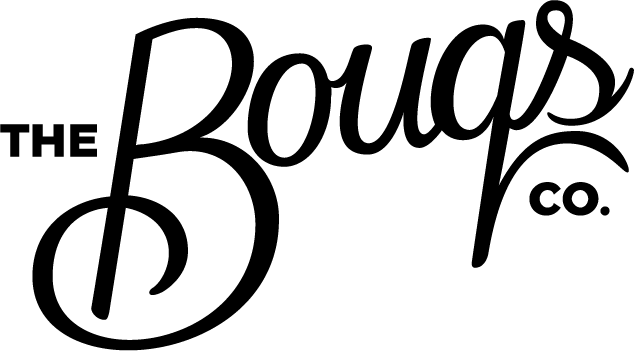 The Bouqs
IT, Data Science
marina del rey, ca, usa
Posted on Wednesday, May 24, 2023
The role contributes to The Bouq's mission of revolutionizing the way we commemorate life's moments by connecting people to beautifully designed floral experiences and the responsible partners who create them. As a Senior Data Analyst, you will play a critical role in driving data-based decision-making across the organization. You will be responsible for analyzing and interpreting complex data sets, designing and implementing data-driven strategies, and delivering actionable insights to stakeholders at all levels of the organization. You will work closely with cross-functional teams, including Marketing, Finance, Product, Engineering, Customer Service, and Operations, to identify areas of opportunity and make recommendations that drive growth and optimize performance.
Responsibilities:
Develop and maintain a deep understanding of our business and the data that drives it
Analyze and interpret complex data sets using statistical and visualization techniques through SQL and Tableau
Partners cross-functionally with stakeholders to identify areas of opportunity, drive actionable metrics, and make recommendations that move the business forward
Develop and maintain dashboards that provide stakeholders with actionable insights.
Conduct deep dives to research and resolve data issues
Partner closely with analytics engineer on optimal data structures to support existing and new business ventures
Actively strive towards writing performant SQL rather than just SQL that works, while also ensuring the same SQL is easy to understand when new eyes look at it
Build actionable and easy to digest visuals, while also ensuring that data can scale and point back to a single source of truth
Develop and communicate strong opinions about best practices in analytics
Help explore and evaluate new technologies
Stay up-to-date with industry trends and best practices in data analysis and visualization
Qualifications:
4+ years of experience in a data analysis role, preferably in ecommerce or related field
Bachelor's degree in a quantitative field such as statistics, mathematics, economics, or computer science preferred
SQL fluency in both DDL/DML and analytics (Snowflake experience is a plus)
Experience pairing basic design principles with data visualizations tools ( e.g. Tableau) to provide clear, easy to understand insights
Basic understanding of data infrastructure, including the relationship between backend engineering changes, data pipelines, data warehouse, and visual reporting tools
Strong analytical and problem-solving skills with the ability to analyze and interpret complex data sets
Ability take complex data findings, and simplify them to digestible, easy to understand information for our stakeholders
Excellent communication and presentation skills with the ability to convey technical concepts
Ability to make deliberate decisions on best execution strategy, while understanding and communicating tradeoffs, leading to streamlined, scalable solutions that satisfy technical, analytical, and stakeholder goals
Ability to work independently and collaboratively in a fast-paced, dynamic environment
Strong attention to detail with the ability to manage multiple projects simultaneously
Experience with Fivetran, GitHub, and Funnel.io is a plus
Experience with JSON is a plus
About The Bouqs:
Our mission here at The Bouqs is to revolutionize the way we commemorate life's moments by connecting people to beautifully designed flowers and the responsible partners who create them. Grounded in transparency, responsibility, and simplicity, we create genuine moments of emotional connection for our customers, build meaningful relationships with like-minded farmers and florists while empowering them to thrive, and eliminate unnecessary waste along the way.
Founded in 2012, The Bouqs is a venture-backed online floral retailer that delivers flowers fresh from eco-friendly, sustainable farms to doorsteps nationwide. Headquartered in Marina Del Rey, CA, The Bouqs connects farms and a curated network of artisan florists directly to consumers and disrupts the traditional supply chain by eliminating overhead costs like warehouses, importers, distributors, auctioneers and more. In turn, this model enables a superior product and redefines the experience and economics for both consumers and producers alike.
The Bouqs is an Equal Opportunity Employer!